---
---
Want a Grace Filled Approach to Your Child's Sleep?         
I help christian parents create simple sleep strategies for their children in a grace filled way!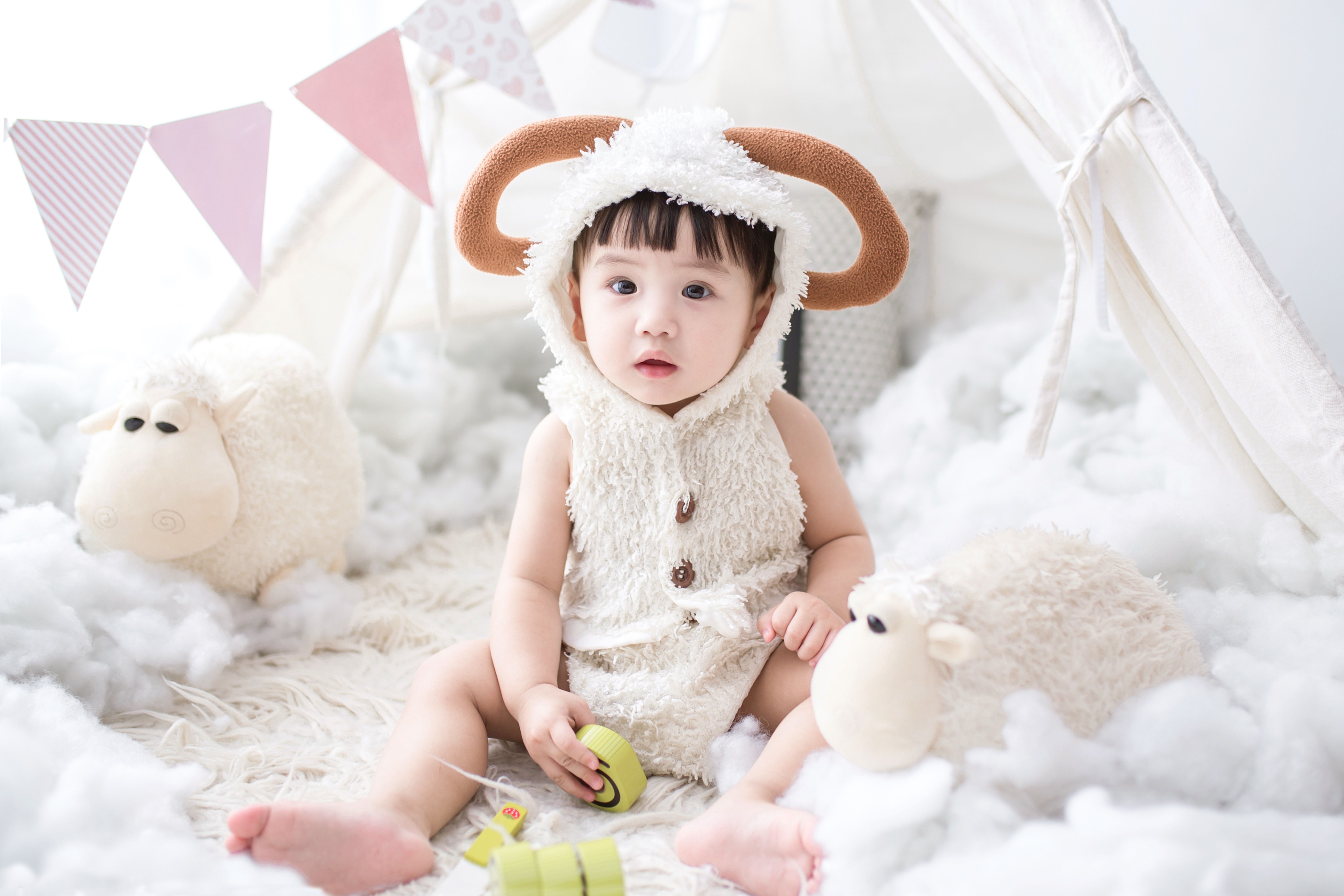 ---
---
What Help Can You Find Here...
---
1.

How to have a peaceful bedtime with your children.
2.

How to create the perfect sleep sanctuary for you child. 
3.

How to teach biblical relaxation techniques to your children.



Hi!  I'm Nadine, and I would love to help you!



I was once where you are.
I was looking for faith-based sleep solutions for my family and I could not find any.
So, my husband and I stumbled in the darkness, prayed a lot, and experimented with different things until we found strategies that worked, plus glorified God.
And, I want to share it all with you! 
---
---



Are you struggling to get your kids away from the screen before bedtime?

Try these screen-free idea's today!




---

---
Get the free printable and help your kids relax before bedtime today!
(Unsubcribe at any time.)
---
---
Highlighted Post...