Latest From the Blog


Put your anchor down here, friend!
Rest here for a while, and discover how you can enjoy motherhood filled with boatload's of grace!!


---
About Me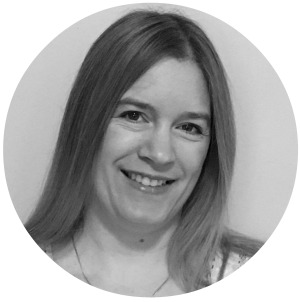 Welcome!!
My name is Nadine, and I help christian mother's balance work and life gracefully. That begins with prayer and great sleep!

I write about sleep, from a biblical perspective.

I believe in celebrating your story, and enjoying the season of motherhood that you are in today!

My goal is to get your family sleeping better so, you can relax, and be empowered to complete your unique purpose in motherhood.
---
---
In a world where motherhood is busier and more exhausting then ever before...
I champion a biblical approach.
---
---
---
---
| | | |
| --- | --- | --- |
| I believe that God's grace is sufficient for all mothers, for all situations. Even, getting those little's to sleep. | I believe motherhood is both the hardest job in the world, and the greatest blessing. And, it's done with better sleep. | I believe God want's to guide you in every step of your mothering journey, and that His rest is the best. |
---
---
Get ready to through exhaustion overboard, and start sailing your family's sleep in the direction you want it to go!
---
---
---