Classic & Famous Bible Verses for Kids
Famous bible verses for your kids!  Kids are never to young to hear bible scriptures.  These are great scriptures to read at bedtime if your not reading a kids bible devotional already. 
There are affiliate links below to help cover the cost of this blog. However, it will not effect the price you pay.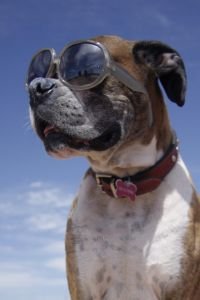 ---

The Classic Salvation Scripture


For God loved the world so much that he gave his one and only Son, so that everybody who believes in him will not perish but have eternal life.

John 3:16
---

The Lord's Prayer


Our Father in heaven,
hallowed be your name,
your kingdom come,
your will be done on earth as it is in heaven.
Give us today our daily bread.
Forgive us our debts, as we also have forgiven our debtors.
And lead us not into temptation, but deliver us from the evil one.
Matthew 6:9-13
---

The Lord Is My Shepherd


The Lord is my shepherd; I have all that I need.
He lets me rest in green meadows; he leads me beside peaceful streams.
He renews my strength.
He guides me along right paths, bringing honor to his name.
Even when I walk through the darkest valley, I will not be afraid, for you are close beside me.
Your rod and your staff protect and comfort me.
You prepare a feast for me in the presence of my enemies.
You honor me by anointing my head with oil.
My cup overflows with blessings.
Surely your goodness and unfailing love will pursue me all the days of my life, and I will live in the house of the Lord forever.
Psalm 23:1-6

---

The Lord Is With You


Be strong and courageous!  Do not be afraid and do not panic before them.  For the Lord your God will personally go ahead of you.  He will neither fail your nor abandon you.
Deuteronomy 31:6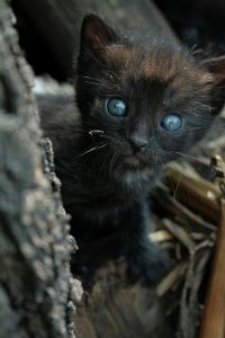 ---

Have Perfect Peace


In peace I will lie down and sleep, for you alone, O Lord, will keep me safe.
Psalm 4:8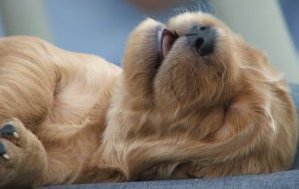 ---


May The Lord Bless You
May the Lord bless you and protect you.
May the Lord smile on you and be gracious to you.
May the Lord show you his favor and give you his peace.
Numbers 6:24-26
---

The Lord Never Changes


Jesus Christ is the same yesterday, today, and forever.
Psalm 32:7
---

The Fruit of the Spirit


But the Holy Spirit produces this kind of fruit in our lives: love, joy, peace, patience, kindness, goodness, faithfulness, gentleness, and self-control.  There is no law against these things!  Those who belong to Christ Jesus have nailed the passions and desires of their sinful nature to his cross and crucified them there.  Since we are living by the Spirit, let us follow the Spirit's leading in every part of our lives.  Let us not become conceited, or provoked one another, or be jealous of one another.
Galatians 5:22-26
---

Love is Patient


Love is patient and kind. 
Love is not jealous or boastful or proud or rude.
It does not demand it's own way. 
It is not irritable, and it keeps no record of being wronged.
It does not rejoice about injustice but rejoices whenever the truth wins out.
Love never gives up, never loses faith, is always hopeful, and endures through every circumstance.
1 Corinthians 13:4-7