12 Bible Verses About Worry for When You Can't Sleep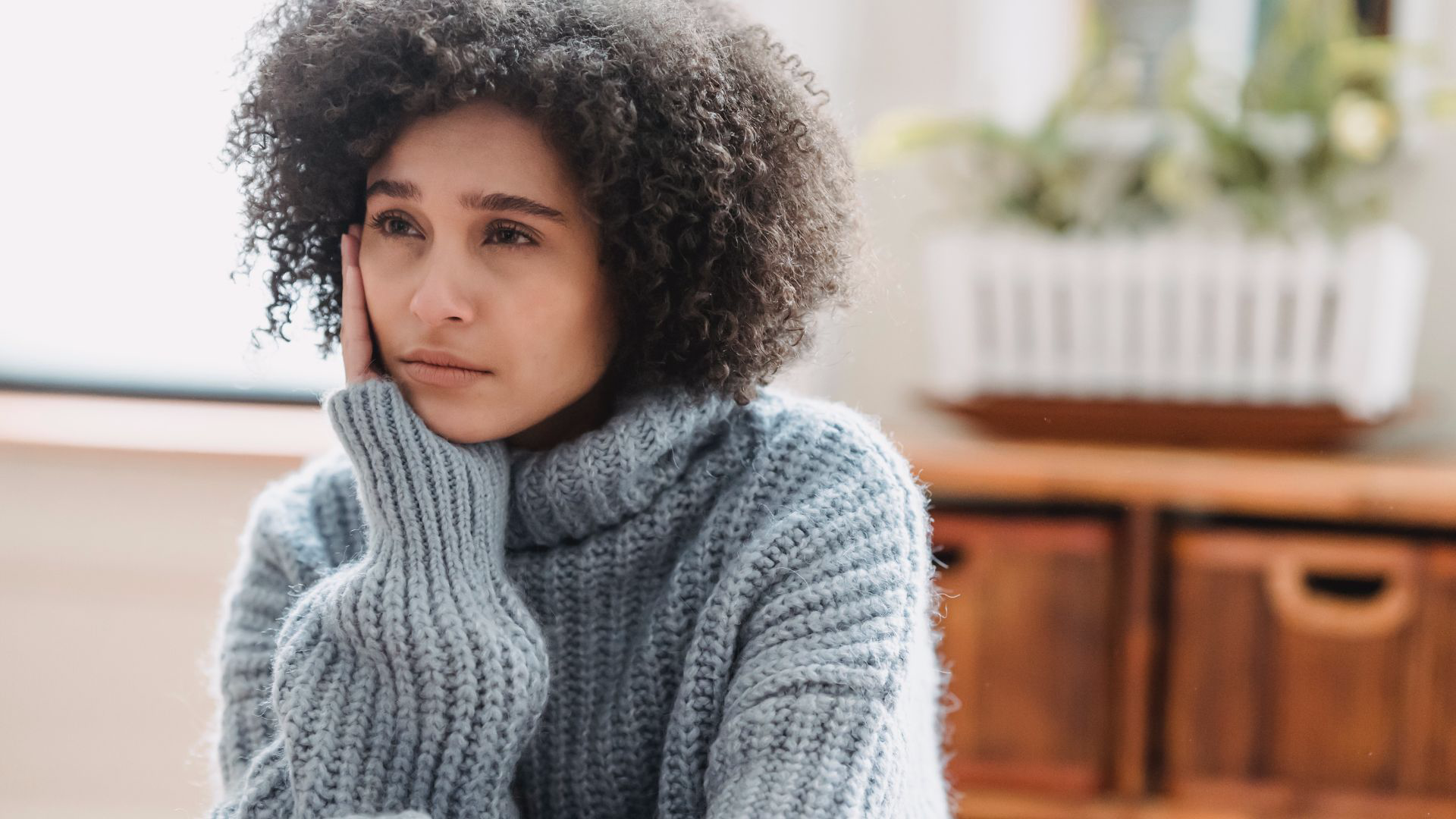 Do you lay awake at night worrying about things in your life?  
Do you let your internal-worry-clock tic away half the night?
Scriptures about worrying can help you shut off your worry alarm, and help you get the sleep you need!
2
 Interesting Facts You Should Know About Worry From The Dictionary 
---
The dictionary describes worry in two ways:
1. Give way to anxiety or unease; allow one's mind to dwell on difficulty or troubles.

To do any of the below:
fret
be concerned
be anxious
agonize
overthink
brood
panic
lose sleep
get worked up
get stressed

restlessness
nervousness
agitation
edginess
tension
stew
torment oneself
get in a state
distress
uneasiness
Is any of the above you? 
You're not alone!
Millions of people struggle with worry.
2. (Of a dog or other carnivorous animal) tear at, gnaw on, or drag around with teeth.
Wow, dosen't that sound just like the devil and his cunning schemes to drag you down!

Slowly, but surely, he nibbles away the minutes on your bedside clock, into the wee hours of night.  He pushes every button of worry in your life, minute by minute, hour by hour.  
Tic-toc, tic-toc, the demon ran up the clock, 
the clock stuck 3:00a.m. 
and,
stole all your rest before it even began!
His attacks against your thoughts with worry, stress, and anxiety are the perfect plan to keep you thinking of your situation, instead of the Lord.

The Devil's tactic's can be hard to see when their wound-up so tightly with our own personal lives.  
What parent wouldn't worry about their child who's being bullied at school, or doing drugs, to name just a few issues?  
All of us would!  But, we need to learn to push the alarm button off, instead of pushing the snooze button that keeps us stuck in worry mode, for just yet, another 15 minutes.
You need to pull out your sledge hammer, and destroy your internal-worry-clock.
Stop your sleepless nights with the power of God's word!


12 Scriptures to Smash Worry
1
Don't worry about anything; instead, pray about everything. Tell God what you need, and thank him for all he has done.
Philippians 4:6 
2
 Think about the things of heaven, not the things of earth.
Colossians 3:2
3
 Worry weighs a person down; an encouraging word cheers a person up...
Proverbs 12:25 
4
Give all you worries and cares to God, for he cares about you.
1 Peter 5:7
5
 Seek the Kingdom of God above all else, and live righteously, and he will give you everything you need. So don't worry about tomorrow, for tomorrow will bring it's own worries. Today's trouble is enough for today.
Matthew 6:33-34 

6
Don't let your hearts be troubled. Trust in God, and trust also in me.
John 14:1 

7
And, let the peace that comes from Christ rule in your hearts. For as members of one body you are called to live in peace. And always be thankful.
Colossians 3:15 

8
And, this same God who takes care of me will supply all your needs from his glorious riches, which have been given to us in Christ Jesus.
Philippians 4:19 

9
 You will keep in perfect peace all who trust in you, all whose thoughts are fixed on you!
Isaiah 26:3 

10
So, letting your sinful nature control your mind leads to death. But letting the Spirit control your mind leads to life and peace.
Romans 8:6 

11
 I am leaving you with a gift - peace of mind and heart. And the peace I give is a gift the world cannot give. So don't be troubled or afraid.
John 14:27 

12
And we know that God causes everything to work together for the good of those who love God and are called according to his purpose for them.
Romans 8:28 



Trust In God & Give Your Worries To Him
---
The next time you can't sleep, think about this:
Noah had a lot to worry about during the flood; 
His mother and father - dead.
His brothers and sister - dead.
His best friends and other family member's all dead!
And,
it won't quit raining!
He was probable subject to worrysome thoughts that wanted to enter into his mind.  
Thoughts like:
Is the rain ever going to stop?
What are we going to do?
How are we going to survive this?
But, instead of focusing on all the things he could be worrying about, he chose to put his trust in the Lord.  
Every time he sent out a dove to find land, he was showing that he trusted in the Lord to provide.
He did not give up hope no matter how much time past by!


You Can Win Against Worry
Look at Moses, he had Pharo's whole army right behind him, and the red sea in front of him.
It looked hopeless.  
There were over a million people counting on him, to lead them, into the promise land.  
The Lord had spoke to him that he would be used to set God's people free.  But, all the circumstances surrounding him, looked a whole lot different!
Did doubt and worry try to attack him?
You beat it did! (I think)
But,
Worry lost,
in the most 
Epic Battle
of all times!  
With only seconds left on the clock, and the count down to the complete anilation of God's people. The Lord, stopped the clock (the red sea) and made a way, where the was none, to rescued his people.

And,
He will rescued you, too!
Next time you're fighting against the clock of  "Worry," find your rest in the power of God's word.
It will, make you win, every time!