10 Bible Verses About Stress for Overwhelmed Mom's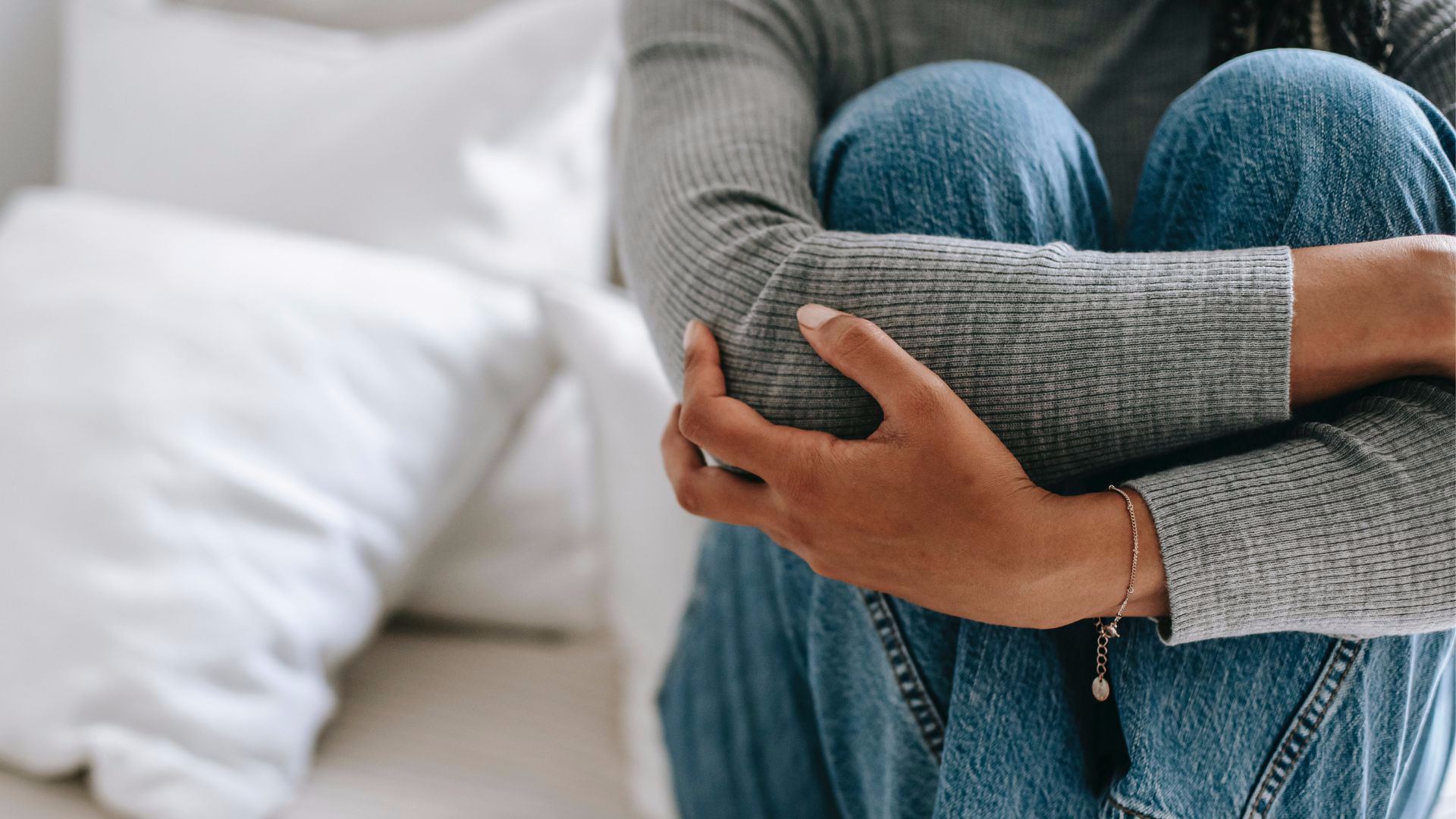 Are you stressed out with daily life activities at bedtime, when your should be sleeping?  
Then you will want to read these simple bible verses about stress.  Let God's word wash your stress away!
Stop dwelling on things at night. Give all your stress  and worries to the Lord and sleep in peace with the assurance that God's word is true and will never return void. 

 
Stress Scriptures for Tired Mom's

---
1
Then Jesus said, "Come to me, all of you who are weary and carry heavy burdens, and I will give you rest.
Isaiah 26:3 NLT

2
You will keep in perfect peace all who trust in you, all whose thoughts are fixed on you!
Isaiah 26:3 NLT

3
Be joyful because you have hope. Be patient when trouble comes, and pray at all times.
Romans 12:12 NCV

4
Wait for the Lord's help. Be strong and brave, and wait for the Lord's help.
Psalm 27:14 NCV

5
I wait patiently for the Lord. He turned to me and heard my cry.
Psalm 40:1 NLT

6
But the Holy Spirit produce this kind of fruit in our lives: love, joy, peace, patience, kindness, goodness, faithfulness, gentleness, and self-control. There is no law against these things!
Galatians 5:22 NLT

7
Don't copy the behavior and customs of this world, but let God transform you into a new person by changing the way you think. Then you will learn to know God's will for you, which is good and pleasing and perfect.
Romans 12:2 NLT

8
Give all your worries and cares to God, for he cares about you.
1 Peter 5:7 NLT

9
He lets me rest in green meadows; he leads me beside peaceful streams.
Psalm 23:2 NLT

10
I wait quietly before God, for my victory comes from him. He alone is my rock and my salvation, my fortress where I will never be shaken.
Psalm 62:1-2 NLT

---
Stress is from the devil and you can conquer him with God's word tonight!