7 Bible Verses for When Your Kids Lie to You Faster Than You Can Say, "Sweet Apple Pie!" & What You Can Do About It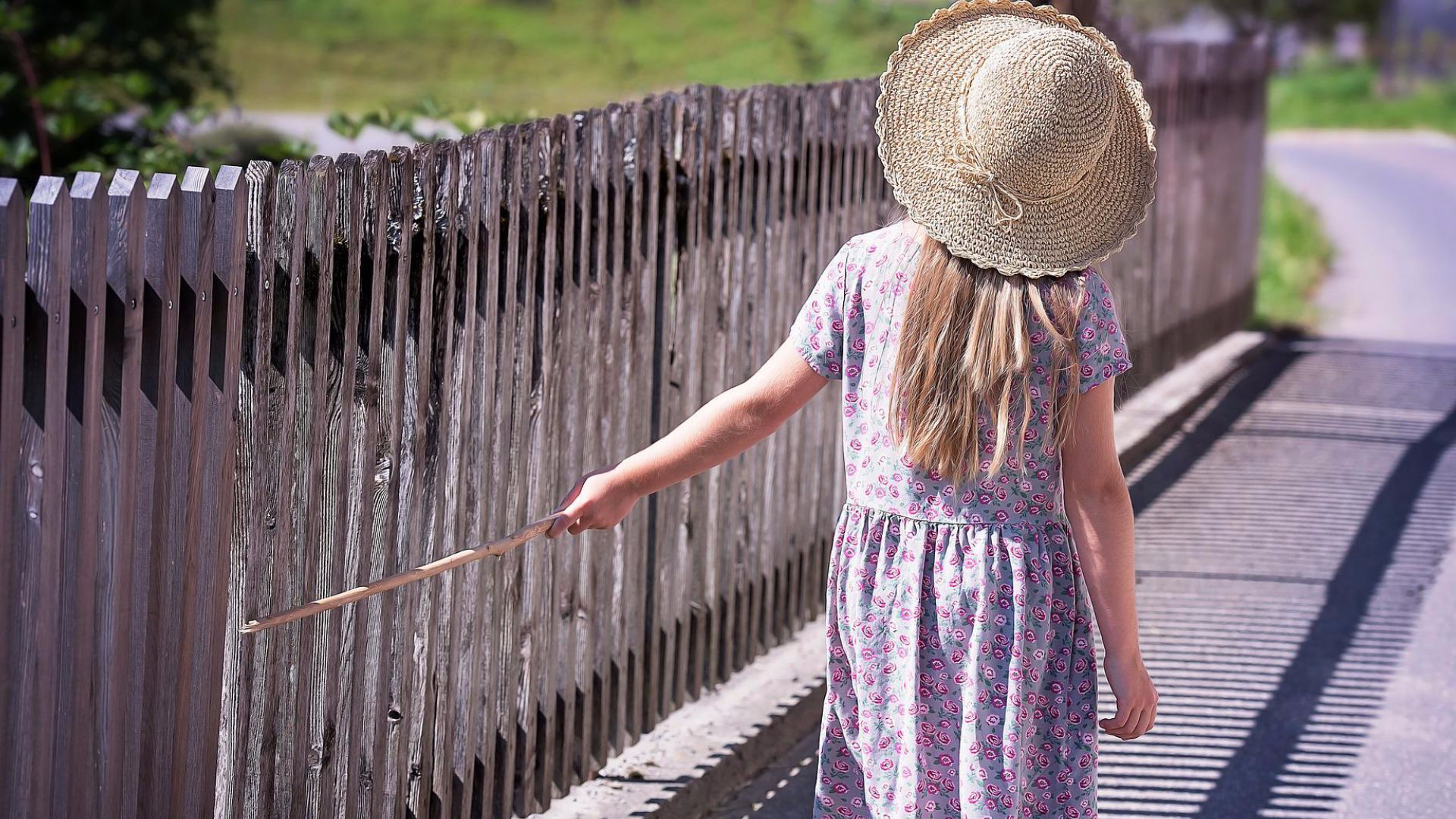 Kids can say the sweetest of things, and the sourest of things. 

You never know what is going to come out of their darling little mouth's at any given time.  

Somehow, they always seem to be baking up some sort of surprise for their parents to hear about, and they are not alway the good kind.

Let's talk about the elephant in the room





Elephant! What elephant are you talking about? Well, I'm talking about that mom who lies and her kids hear her doing it!  If this is you stop it! I'll say it again, STOP IT!  Because, all your kids can see is that big elephant in the room, not the extra special dinner you made, or the kind words to your neighbours.  What they remember is you telling a lie.  And, they wonder why you are doing it when, I'm sure you have already told them that lying is bad. 

Kids seem to have this funny little habit of not doing what  we tell them to do and, instead they do what they see us do!  I think God did this on purpose.  It's his way of keeping us truthful.  Mom's will and can do amazing things when it's for their kids.  Up, Dad's will eat that last donut right in front of their kid's drooling mouths. But, a mom,  well she will find a way to cut it up perfectly even so that everybody get's their fair share, except  her of course, she will forfeit her portion to her previous children!

So, if you struggle with little white lies have no shame.  All you have to do is repent and start using the power of the Holy Ghost to kick that elephant out of your room!
---


7 Bible Verses about Lying
---
1
  Truthful words stand the test of time, but lies are soon exposed.  
(Proverbs 12:19)
2
  Telling lies about others is as harmful as hitting them with an ax, wounding them with a sword, or shooting them with a sharp arrow.  
(Proverbs 25:18)
3
 A man who tells lies about someone will be punished. He who tells lies will not get away. 

(Proverbs 19:5)
4
  You must not pass along false rumors. You must not cooperate with evil people by lying on the witness stands.

 (Exodus 23:1)
5  
Don't testify against your neighbors without cause; don't lie about them.  

(Proverbs 24:28)
6
  But if you are bitterly jealous and there is selfish ambition in your heart, don't cover up the truth with boasting and lying.  

(James 3:14)
7  
Don't lie to each other, for you have stripped off your old sinful nature and all it's wicked deeds!  
(Colossians 3:9)
| | | |
| --- | --- | --- |
| | Why is my kid lying to me? | |
---
Well, it's could be one of these two reasons:

1.) The biggest reason why kids lie is because they love you.  Up you read it right, it's because they love you so much that they don't want to displease you by telling you the big bad truth.

2.) Sorry to say this to you but, the other reason is that they are afraid of you. What?  Your talking crazy Nadine, why would my kids be afraid of me?  I love them more than life itself!  Well, let me tell you.

Their afraid of your reaction!

Maybe they know you will yell at them.
Maybe you will belittle them with words.
Maybe you bring down the wrath of God's "all lier's are going to hell" lecture on them.
Maybe you become violent.
Maybe you are going to take their electronic devices away from the for unreasonable amounts of time.

Whatever the reason is that your kids are afraid to tell you the truth, just remember, your the adult and their the kids.  It's up to you to fix this problem! 
How to help your kids tell the truth
You need to make the first move!  You need to stick your finger write in the middle of their sweet apple pie and destroy it.  Stop them from serving it to anyone else!
This means, out of the blue, you need to have an intentional and calm, conversation with you child about the lying.  About how much you love them and how no matter what they do, they could never make you love them less.  We take it for granted that our loved ones just know this but, it does a heart good to hear it!
Things you could do:
Apologize for past over reactions. 
Discus what would be reasonable punishments for lying.
Talk about how you could reward honesty (maybe that would be having no punishment for truthfulness in certain situations). The key is to keep your word with this, too.
Start teaching your kids about what the bible teaches about honesty. 
| | | |
| --- | --- | --- |
| | Switching sweet apple pie for angle food cake | |
| | | |
| --- | --- | --- |
| | Now that you have thrown out the apple pie for angle cake, it's time for some sweet heaven on earth!  Your kids will become like perfect little angle's in progress, and you will have more peace and joy in your home. Your family can partake in the eating of light and fluffy, calorie free, family love cakes.  So, enjoy your cake! | |
---