15 Bible Verses About Friendship: How to Help You Kids Choose Good Friends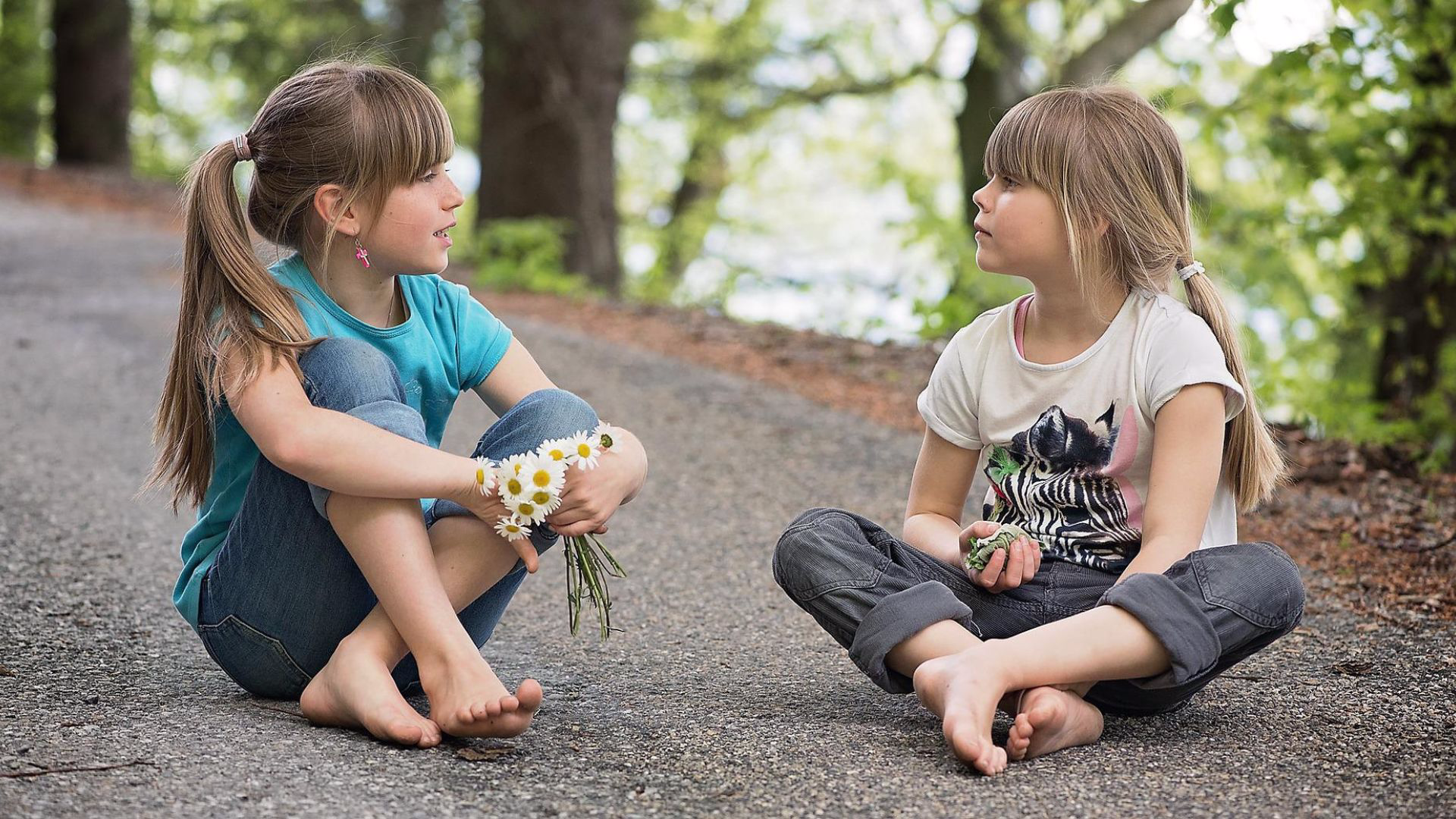 How many times have you watched your kids make bad choices in the friends they choses to make?  

Choosing our friends wisely is biblical truth!  But, how do you do that if, you don't know what the bible says about friendship?

Clearly, a good friendships is beneficial to both people. You can't build a successful friendship with someone if, they has the wrong motives or an unpure heart.


We can judge what make a great friend by finding out what the bible say about it. And, it tells us as well, how to be a good friend to others.

A Friendship lined up with God's word will be a long and fruitful relationship for both people!
Friendship Scriptures
1
There are friends who destroy each other, but a real friend sticks closer than a brother. 
Proverbs 19:24
2
A friend is always loyal, and a brother is born to help in time of need. 
Proverbs 17:17 
3
A friend loves at all times. 

Proverbs 17:17
4
As iron sharpens iron, so a friend sharpens a friend. 
Proverbs 28:17 
5
Wounds from a sincere friend are better than many kisses from an enemy. 
Proverbs 27:6 
6
Faithful are the wounds of a friend.
Proverbs 27:6 
7
Who so ever, there fore, will be a friend of the world is the enemy of God.
James 4:4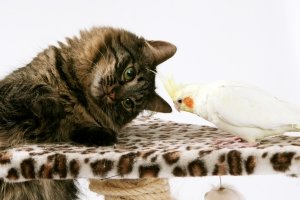 8
There is no greater love than to lay down one's life for one's friends..

John 15:13 
9
Share each other's troubles and problems, and in this way obey the law of Christ.
Galatians 6:2 
10
You are my friends if, you do what I command. I no longer call you slaves, because a master doesn't confide in his slaves. Now you are my friends, since I have told you everything the Father told me.
John 15:14-15 
11
The heartfelt counsel of a friend is as sweet as perfume and incese.
Proverbs 28:9 
Whoever loves a pure heart and gracious speech will have the king as a friend.

Proverbs 22:11 
13
I am a friend to anyone who fears you - anyone who obeys your commandments.
Psalms 119:63 
14
Don't befriend angry people or associate with hot-tempered people, or you will learn to be like them and endanger your soul.

Proverbs 22:24-25
15
But, if we are living in the light, as God is in the light, then we have fellowship with each other, and the blood of Jesus, his Son, cleanses us from all sin. 
1 John 1:7